About the US.HubCentric-rings.com
The company behind this online store
Frontside Oy is a company specialized in the sales of Hub Centric Rings. The company has solid experience in the fields of rim equipment and e-commerce. We have an extensive range of Hub Centric Rings in stock suitable for a wide variety of rim and car manufacturer products. We actively operate to maintain the best selection on the market.
Our goal, to simply remove the difficulties that consumers come across trying to find a simple, yet efficient online only shop. We specialise in every product we sell and we stock our advertised items.
Our method of trading is simple, we are specialists in our products, and can guarantee to beat the price of most large chain companies because of this. We have sourced the most reliable and effective suppliers, so that we stock all of our products we sell from the best suppliers.
We are not a retail unit, we are solely online, to minimise costs and to simplify our trading.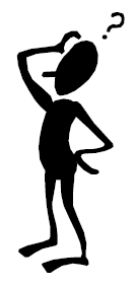 Wondering where your hub rings are?
Simply, check the status of your package via this link:
Should you have any further questions about us, how we work, or what we can offer you, please do not hesitate to contact us via email info@hubcentric-rings.com. We try to reply as soon as possible!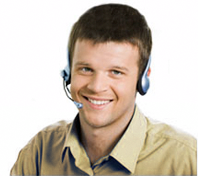 DEALERS INFORMATION:
Frontside ´ Ltd
info@hubcentric-rings.com

US Warehouse Location:
807 Airport Access Road
Traverse City, Michigan 49686
USA